Welcome to Harvest Barn Farmshop & Café!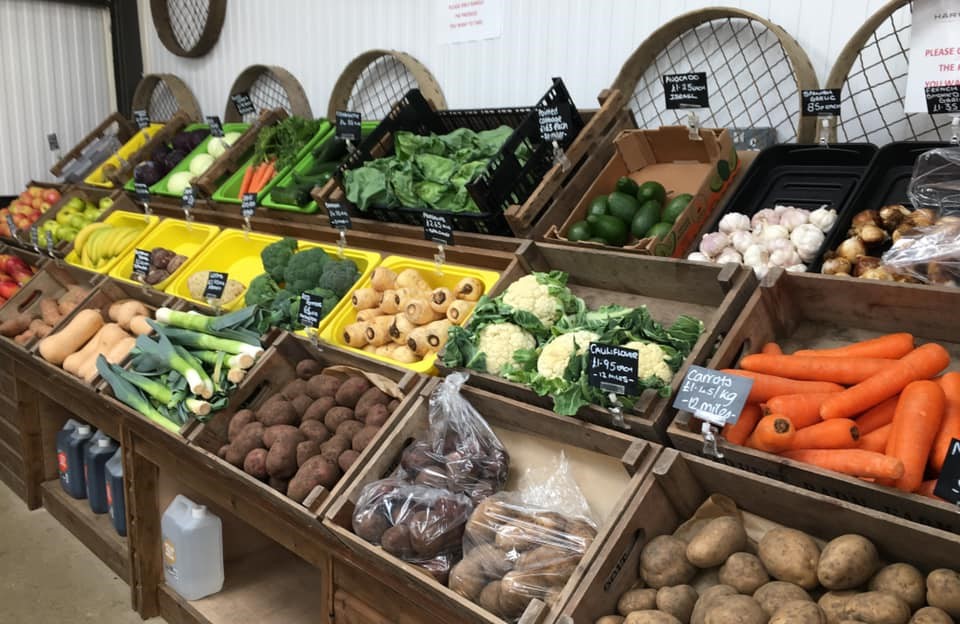 Welcome to Harvest Barn Farmshop, your local, independent food shop & café.
At Harvest Barn, we aim to provide the freshest, local produce we can, working closely with independent grocers, butchers, suppliers and growers.
We have a wide range of products in store for all your essential needs. our fruit and vegetables are all sourced as locally as possible, depending on season, from a local supplier. Our potatoes are provided by Tasty Tates, Ramsey and Sole potatoes in Chatteris.